Neapolitan Music
Naples has played an important and vibrant role over the centuries not just in the music of Italy, but in the general history of western European musical traditions. This influence extends from the early music conservatories in the 16th century through the music of Alessandro Scarlatti during the Baroque period and the comic operas of Pergolesi,
Piccinni
and, eventually, Rossini and Mozart. The vitality of Neapolitan popular music from the late 19th century has made such songs as
'O Sole mio
and
Funiculì Funiculà
a permanent part of our musical consciousness.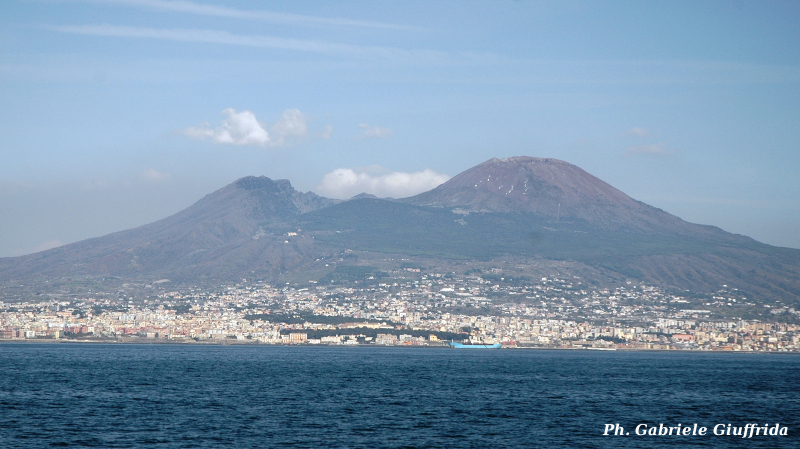 The "Canzone Napoletana"
Canzone Napoletana
is what most people think of when they think of Neapolitan music. It consists of a large body of composed popular music—such songs as
'O sole mio
,
Torna a Surriento
,
Funiculì funiculà
, etc. The Neapolitan song became a formal institution in the 1830s through the vehicle of an annual song writing competition for the yearly Festival of
Piedigrotta
, dedicated to the Madonna of Piedigrotta, a well-known church in the
Mergellina
area of Naples. The winner of the first festival was a song entitled
Te voglio bene assaie
; it was composed by the prominent opera composer, Gaetano Donizetti. The festival ran regularly until 1950 when it was abandoned. A subsequent Festival of Neapolitan Song on Italian state radio enjoyed some success in the 1950s but was eventually abandoned as well. The period since 1950 has produced such songs as
Malafemmena
by
Totò
,
Indifferentemente
by Mario Trevi and
Carmela
by Sergio Bruni. Although separated by some decades from the earlier classics of this genre, they have now become "classics" in their own right.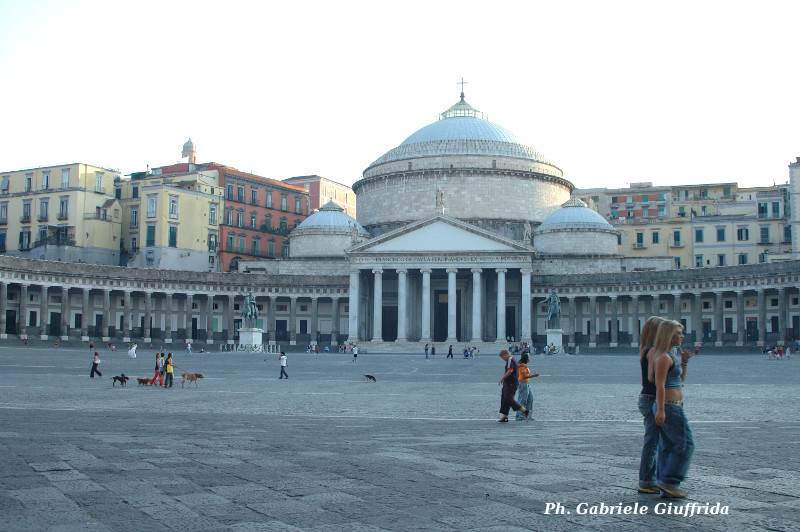 Passion, the John Turturro movie
Because his Italian origin and his love for music, the actor John Turturro, in 2010 directed a wonderful musical/documentary about the Neapolitan music. The film is an investigation into the heart of the traditional Neapolitan music, from classical and opera, to folk and ethnic music, created in Naples.